Our mission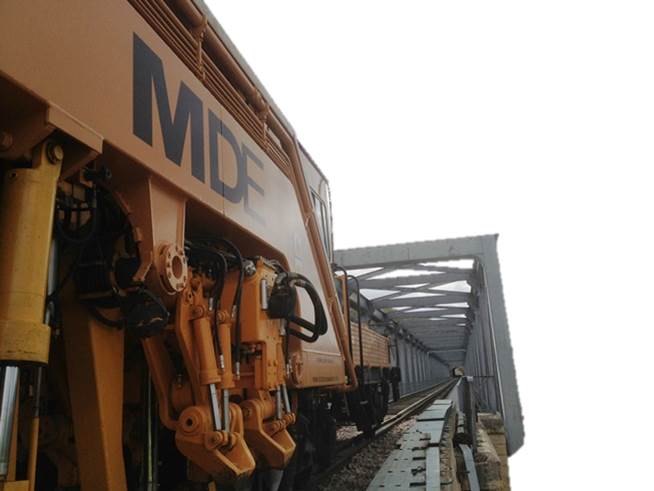 The transformation of the environment for the common progress and the improved welfare as the main contribution to society.
Values ​​that characterize us
LOYALTY
LIABILITY
EXCELLENCE
INNOVATION
INTEGRITY
COLLABORATION
RESPONSE CAPABILITY
VOCATION SERVICE

We have a vision of the business
Be a leading company of comprehensive construction projects at the international level, providing our customers with quality standards and globally competitive reliability. With this goal we work day in and day out, in the constant search of the processes that allow us to be more productive and efficient obtaining greater benefits for our Customers and our Partners as their own raison d'être.