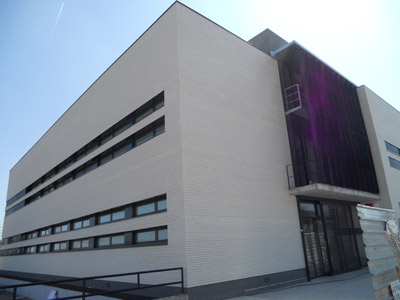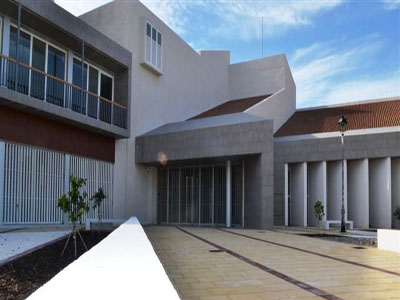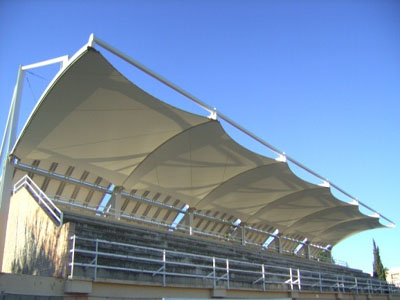 Our commitment to the human factor:
MDE has an extensive experience in the construction of new buildings as in the renovation work or expansion of buildings intended for social use (hospitals, health centers, sports facilities, etc.) by putting all the technical and organizational means to not disrupt the service and with a full guarantee of the staff safety.
MDE resolves the comprehensive equipment of the centers that are built with the latest technology.
MDE has made numerous actions to improve the accessibility in public buildings, urbanization and transport infrastructures. We firmly believe that accessibility is an advantage for all citizens, not only for the disabled even though it goes unnoticed by many.
These works combine the urbanization work with the facilities and very specialized equipment.